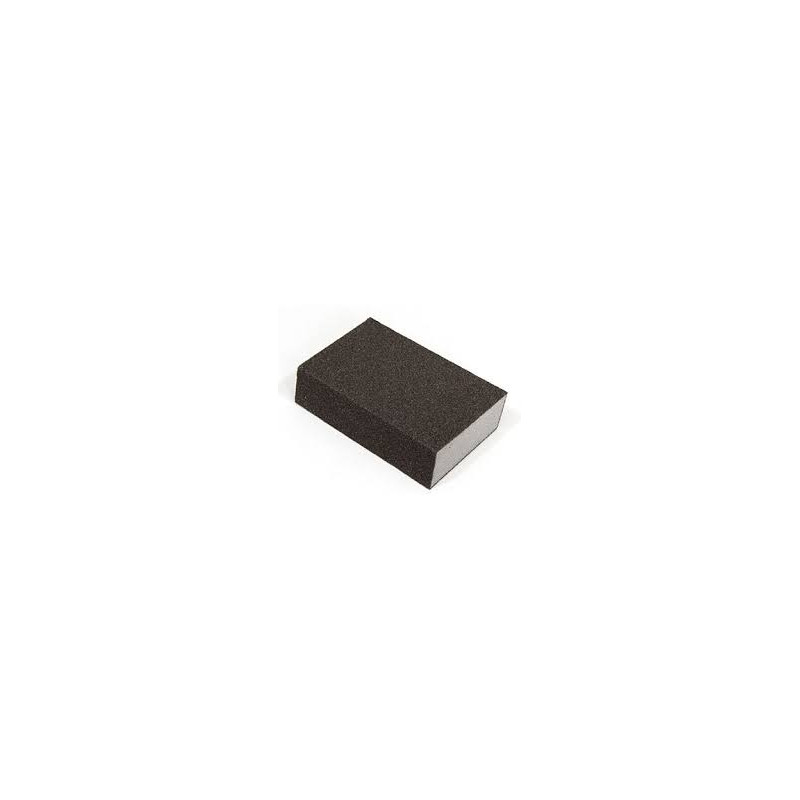  
Grit Sanding Block
Tax included
Delivered within 5-10 days
Features:
1. Sand on all four sides, block shape for easy handling.
2. Can be used wet or dry, surface removal, can be applied on things like metal, wood, plastic. MDF. 
3. Flexible foam sanding pads conform to almost any shape without altering the contours of the item. Ideal for sanding odd shapes, edges and grooves.
4. Wide Application: These sand sanding blocks are good for use on furniture to give a smoother finish when preparing before painting, this can be used with other sand paper and use the block to give better handling.

Security policy by Paypal and Braintree

Delivery policy: We only ship to Spain Mainland
Customers who bought this product also bought: